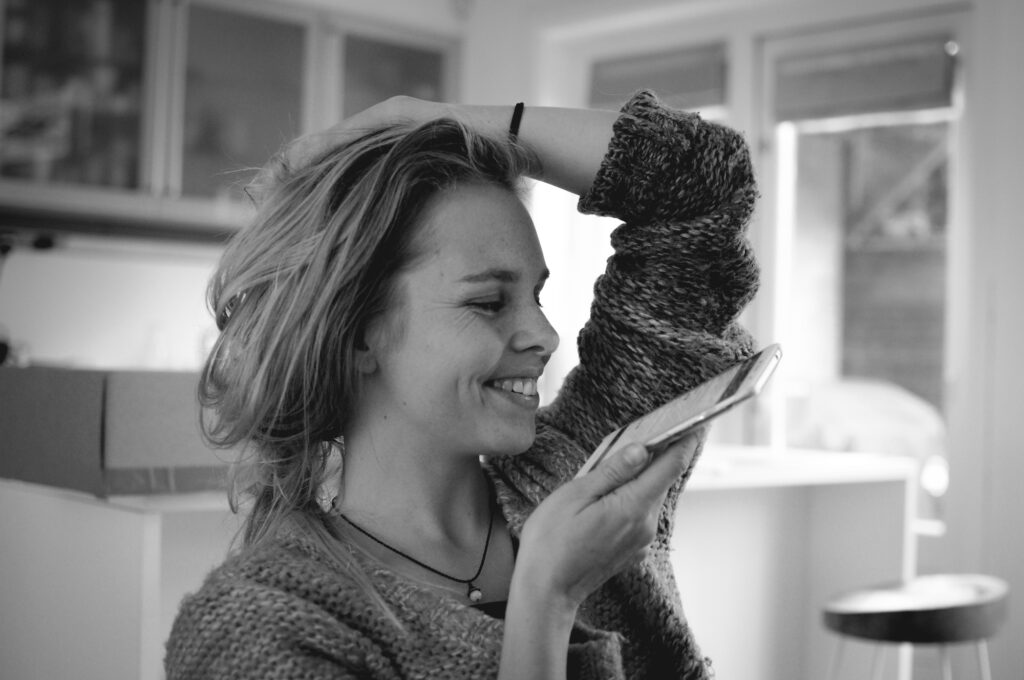 Hello, and thank you for visiting my website.
My name is Lucie, and here's a funny secret about me:
When it comes to clutter, I'm known to get excited about situations that most people consider overwhelming: overflowing closets, chaotic kitchens, stuffed attics, piles of paperwork – you name it!
I wouldn't call myself OCD or weird, but rather a go-getter with perfectionist tendencies. When I see disorganized spaces, my creative problem solving gets turned up to 100% and I start brainstorming solutions on how to improve them.
I care for personal well-being and I am fascinated by our minds, brains, and bodies. I am a certified yoga and somatic teacher with a focus on therapy and the nervous system. For years, I've been learning about the dialogue between our mind, body, and environment.
I learnt, that essentially, our space is yet another reflection of our mind and vice versa. Where we feel stuck mentally can be often helped by remaking the physical environment around us.
My personality is energetic and enthusiastic, yet I've been also told to have a calming and patient attitude. I love working with people on a deep and personal level, and I pride myself to be non-judgemental and open-minded.
So I started Your SPACE, a service where I can combine all of my knowledge, interests, and character while helping others regain control over their lives again.
I am constantly educating myself in the field of professional organizing, mental disorders, and storage trends to be able to deliver up-to-date professional work.
Since 2020 I am part of the international Institute for Challenging Disorgainzation (ICD) which provides me with highly qualified education in matters of chronic disorganization and its complexities.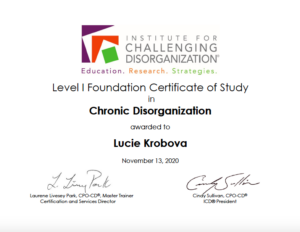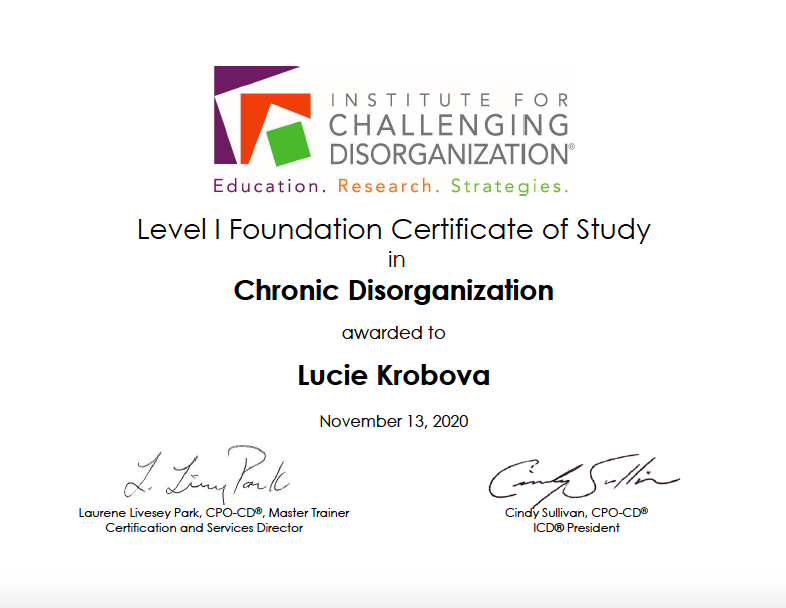 Education: