"Our values are curiosity, creativity, and reliability.
Our approach is non-judgemental and compassionate support."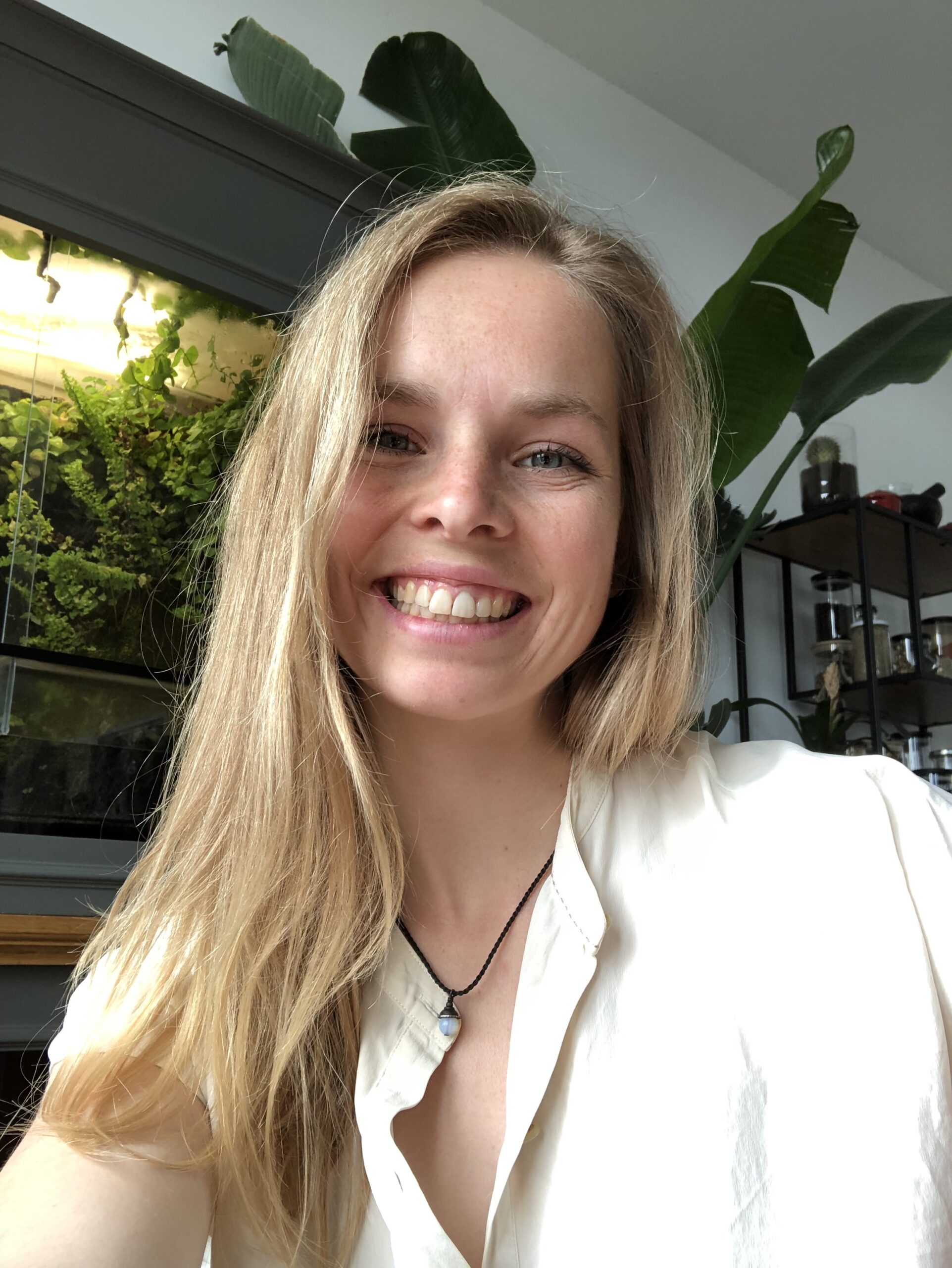 Hello, my name is Lucie and I am a professional organizer and founder of Your SPACE by Lucie.
When it comes to clutter, I'm known to get excited about situations that most people consider overwhelming and I love to cheerlead them through their space-reclaiming process.
I care for people's well-being and I am fascinated by our minds and bodies. I studied yoga and somatic therapy with focusing on the nervous system.
For years, I've observed the dialogue between our mind, body, and environment, and concluded that for a holistic change we need to address all those levels.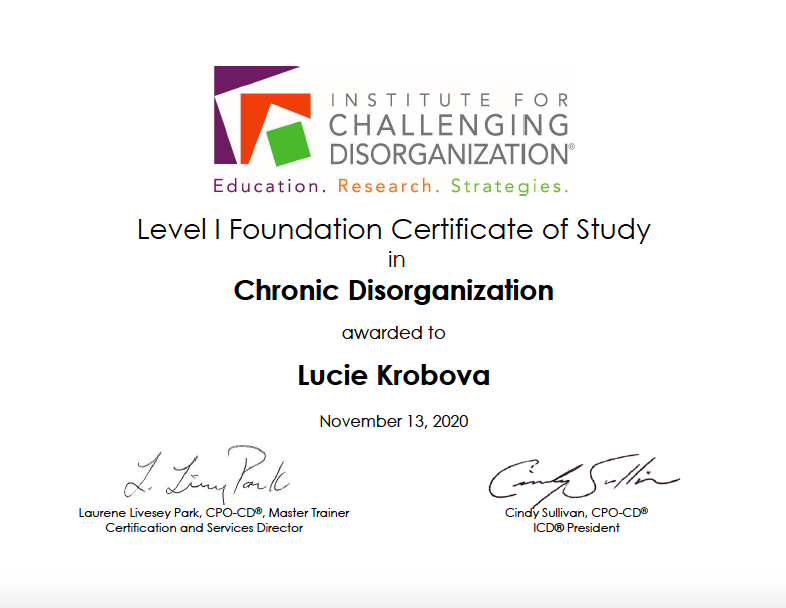 Establishing Your SPACE allowed me to combine that knowledge with my interests and character and to help others regain control over their lives.
Since 2020 I am a member of the Institute for Challenging Disorganization which provides me with ongoing education in chronic disorganization, neurodiverse strategies, and more.
---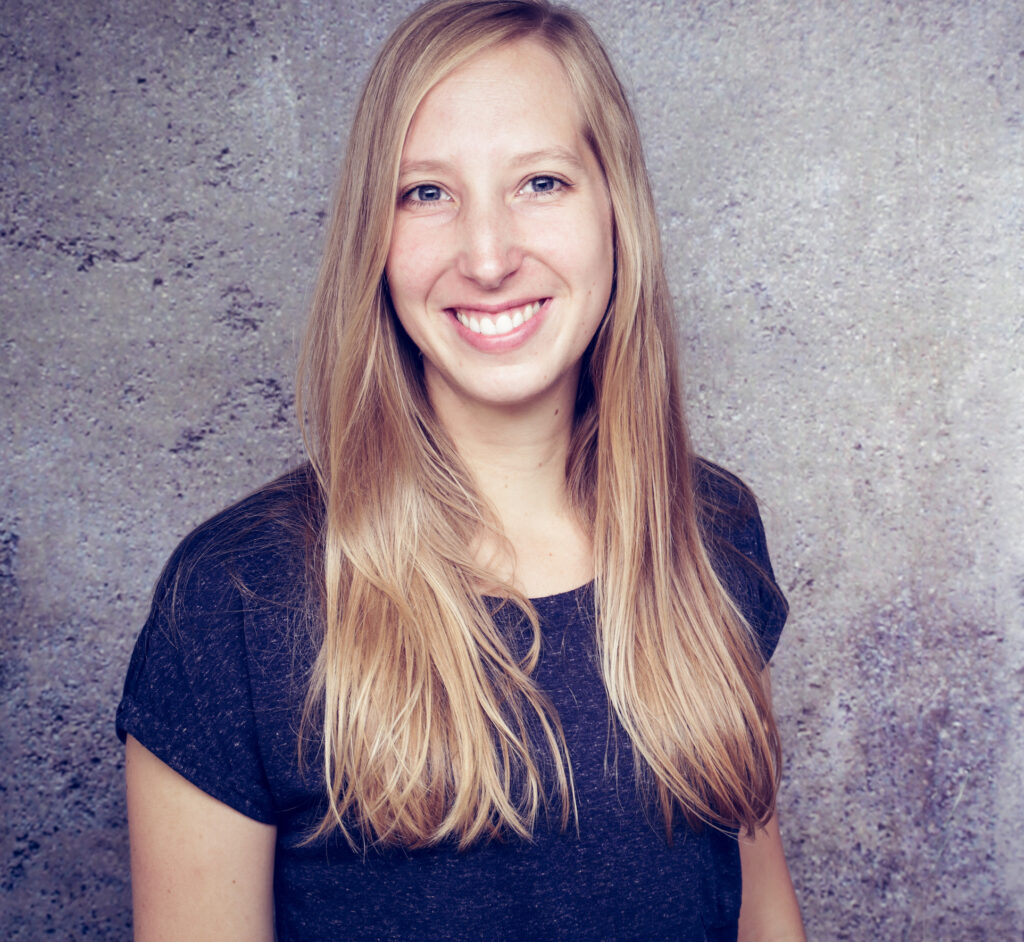 My name is Christina and after being a physical therapist in my home country Germany for 15 years, I now help our clients with decluttering and organizing their homes.

Already as a kid, I loved the process of tidying up – I would even volunteer to do my sisters' rooms. Before going to bed at night I always made sure everything in my room was where it belonged because it gave me a sense of calmness.
Later in life, when I helped family members or friends move or when moving, I realized that I very much enjoyed the process of finding ways to optimally use spaces and find storage solutions for all the belongings. I love getting creative in making a home calm and cozy.

When moving to the Netherlands I decided to follow this passion and combine it with the joy of helping people along their journey. The liberating feeling of decluttering and the peace of mind that living in an organized surrounding can give – that is what I love to share.