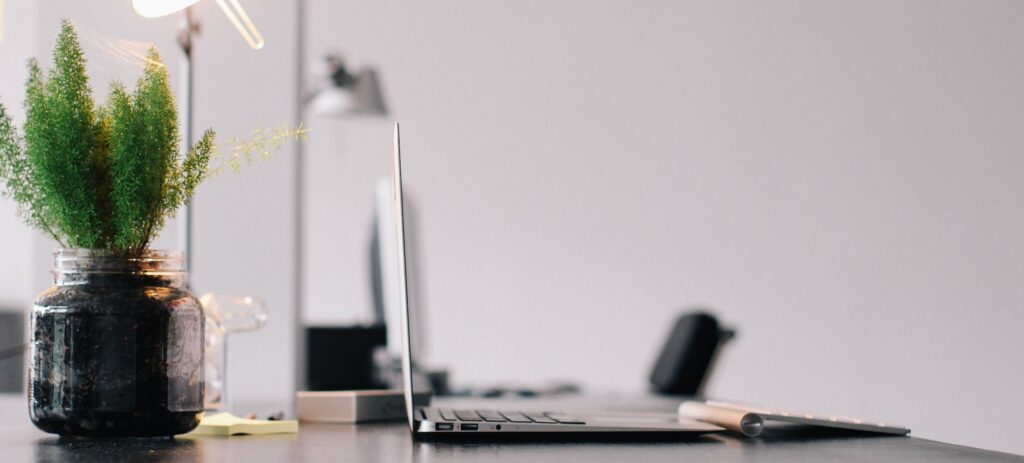 Do you live far, have little time or finances for full-day sessions, or just look for tailored guidance and professional advice without our in-person help?

Online 1:1 consulting is the right service for you! And you would be surprised how much we have organized over the camera since the lockdown times!
In our calls, we will break through the pattern stopping you from decluttering or staying organized and find a home for everything with a strategy to maintain your house organization.
Each online project starts with a FIRST CONSULTATION PACKAGE.
During that time, we also determine if or how many ADDITIONAL CALLS you will need to be able to bring your project to the desired finish line.
FIRST CONSULTATION PACKAGE
In-depth introduction questionnaire
75 min video call with Lucie (15 min for introduction + 60 min of online consulting)
Recording of the consultation so you can come back for advice anytime you need
Post-meeting strategy email with clear to-do and future guidance
Lifetime access to our ever-growing Decluttering & Disposal Manual
Accountability and message support for two weeks after the session
15 min of a follow-up call
ADDITIONAL CALLS
Additional 60+ min calls with Lucie (regular or single)
Recording of all calls
Accountability and message support throughout the whole project
Strategy & to-do e-mail for each project week
15 min of a follow-up call is moved to the back of your project
PURCHASE AND SCHEDULE YOUR CALL
WHAT DID OUR CLIENTS SAY



Would you rather get in-person organizing and decluttering help?