Residential organizing and decluttering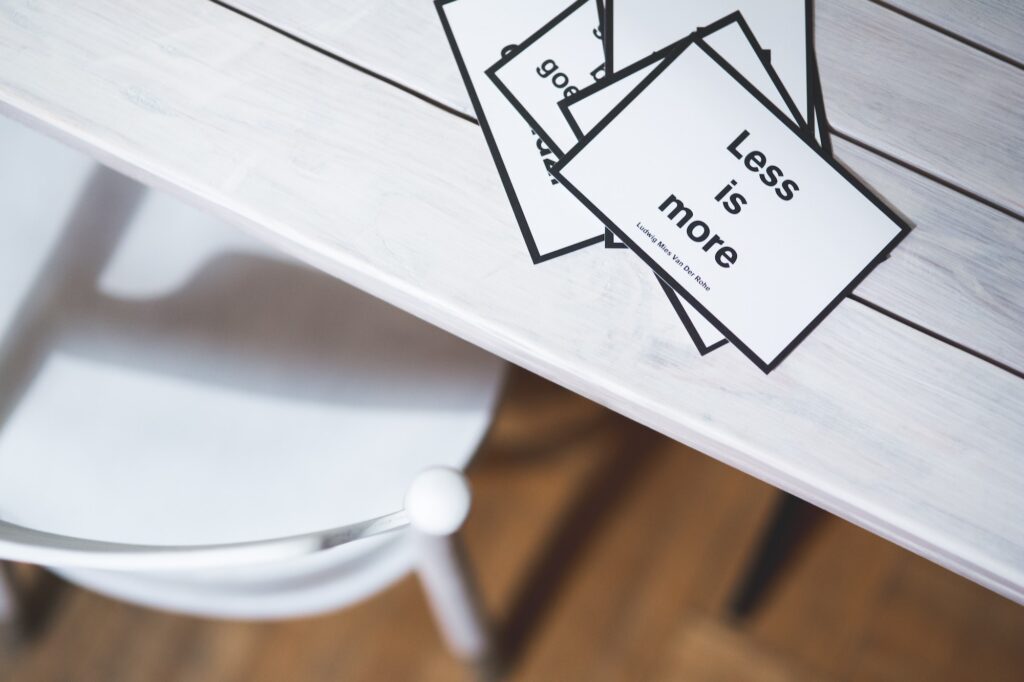 Chaotic kids room, overflowing attic, messy kitchen, or a whole house disaster. Sounds familiar?
Whether you have too little space, too much stuff, or just a non-functioning system in your home, residential organizing is for you.
We look at your stuff, space, and habits with a fresh pair of eyes. Then we get to work side by side decluttering, organizing, and optimizing your environment to serve both your needs and your lifestyle. We find the most optimal organizing solutions and establish methods to maintain order in your home in the long run.
With my professional experience and training, I am there to assist you mentally, physically, and emotionally to ensure, our project smoothly reaches its successful completion.
Spaces with Chronic Disorganization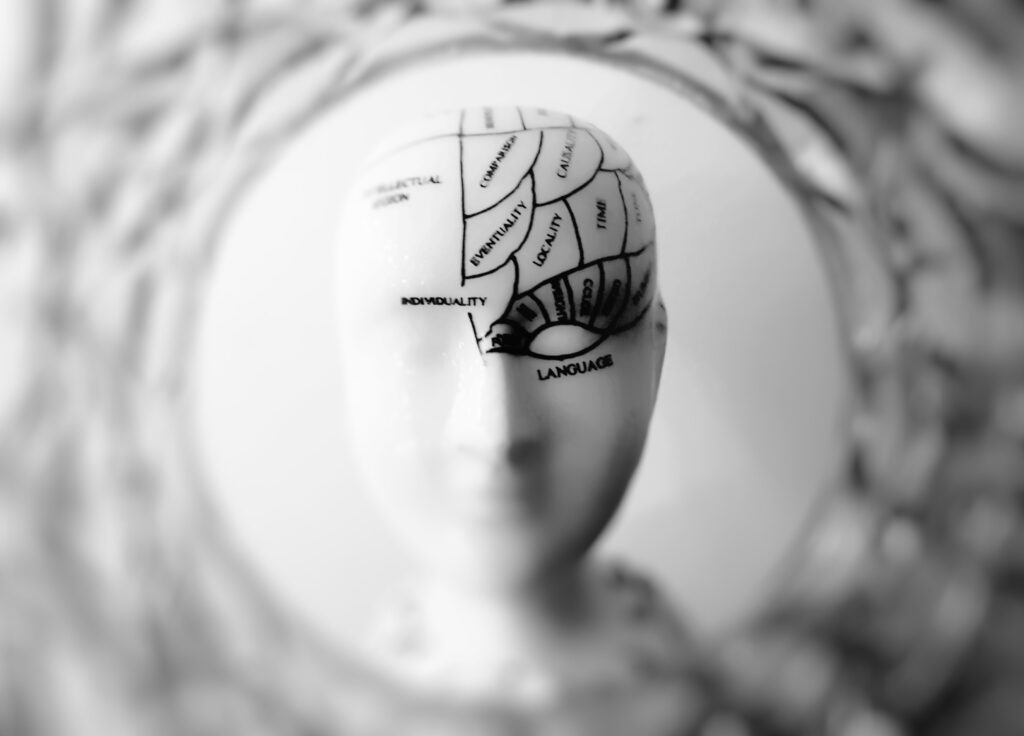 Common reasons for chronic disorganization are brain differences impairing executive functioning such as ADHD, ADD, hoarding, autism, and such.
I work with my clients in their homes, assisting to develop organizational systems that are corresponding to their neurodiverse habits.
Our sessions are just the same as other residential organizing and decluttering. We work side by side to create simple coherent systems between stuff, space, and habits, although our sessions will be more time considerate, and usually demand fewer homework assignments.
Relocation Help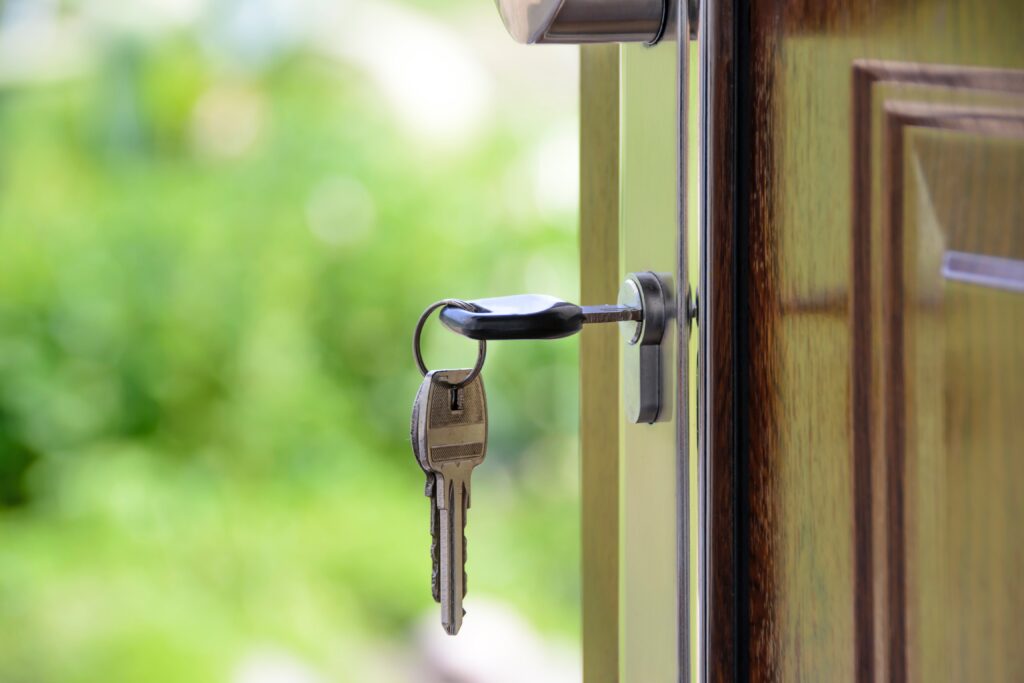 Whether you are in preparation for moving or in a process of settling down in your new house, there tend to be neverending to-dos.
Your SPACE will help you breeze through your relocation process by giving you a helping hand with all or one part of your move.
Anything from downsizing and categorizing stuff before the moving, packing and unpacking boxes, to establishing a proper organizational system in your new destination.
Together, we ensure, that your moving process is complete, and you don't have to face any more boxes for months to come.
Decluttering and Staging your House before Sale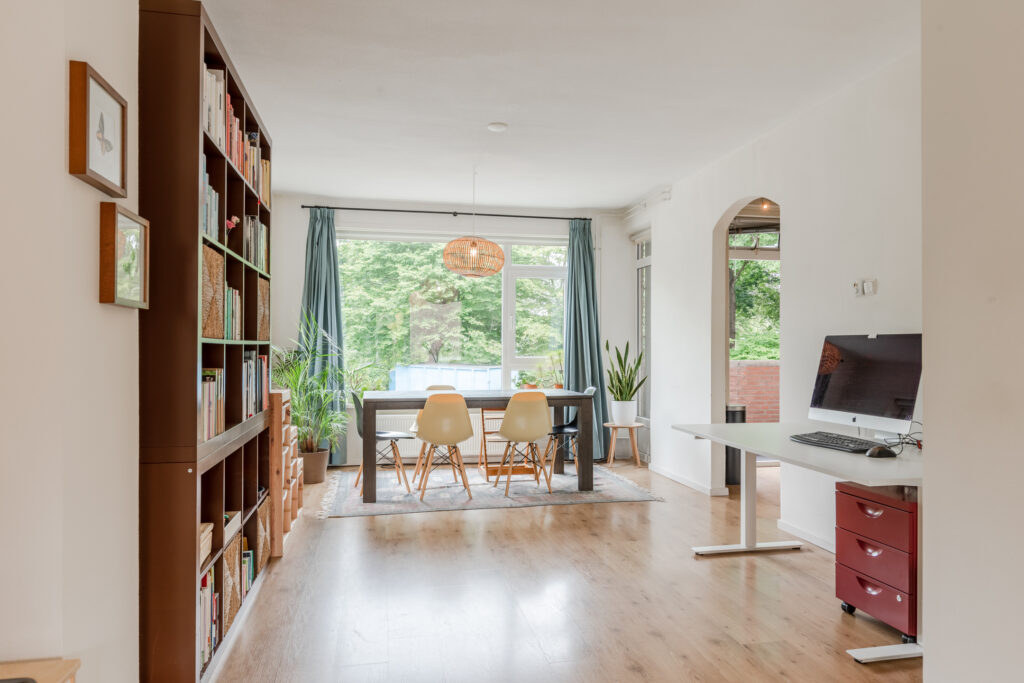 Houses that are decluttered and staged have a higher chance of selling easier, faster, and with added value.
It's important to show buyers the real potential of your house and give them space to envision themselves living there.
In our session, we'll declutter your house to make it feel lighter and more welcoming for estate photography and showcasing.
On top of it, you will be ready for your own move, ready to showcase your house without hours of tidying up before every viewing, able to fix and improve your house with more space around for work, and enjoy less stress with more sense of control.
Organization + Interior design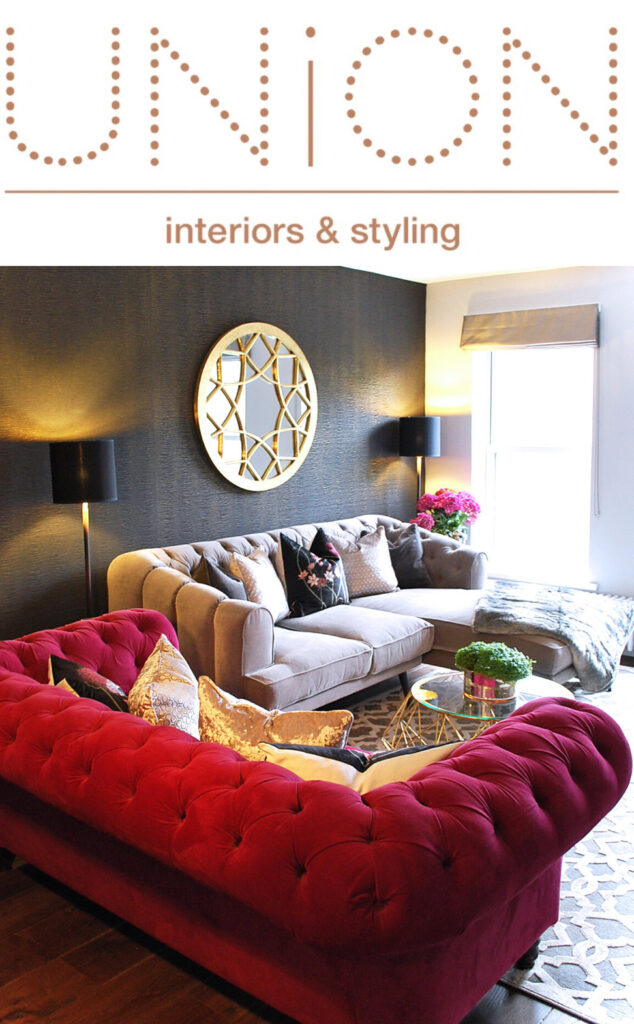 Lucie of Your SPACE by Lucie and Tiffany of UNiON Interiors have come together in collaboration! Our services of interiors and organization complement each other and you can't have one without the other.

Lucie will help you pair down, categorize, and organize your items for efficient and stress-free living, while Tiffany renews the space(s) by re-planning, designing built-in items, or helping with your colors and furniture sourcing.

The two services work hand in hand to completely remake your space.
The result is a lighter, calmer, and visually exciting living!
We are offering a free 1hr in-person consultation to take your brief and explain how we can help you.
For inquiries, please contact us via hello@yourspacebylucie.com or
tiffany@unioninteriors.nl

Have you not found what you're looking for? Get in touch to find out, whether I can help you, or book a free video call to share your vision. For rates, click here.