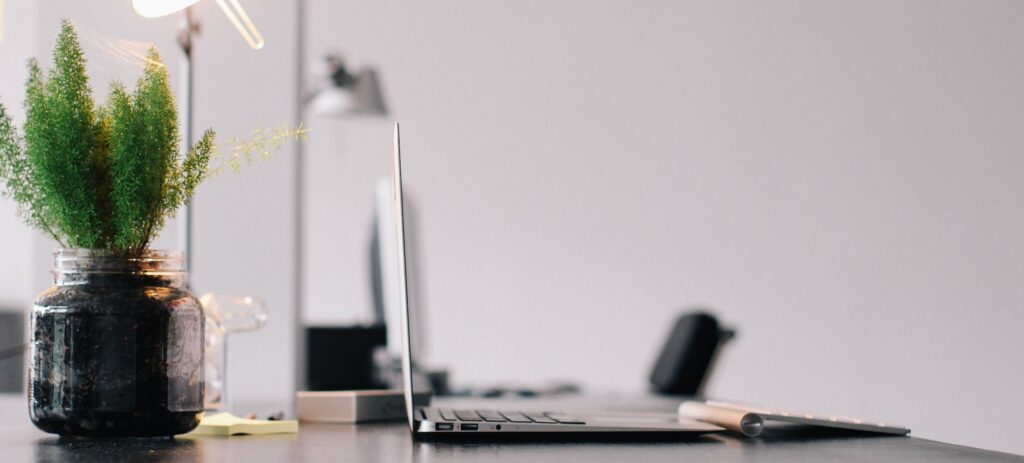 Let us get to know you and your needs! This video call is
free of charge
without commitment
30-60min long
answers all your questions
PLEASE NOTE:
The waiting time to start a project is usually up to a month from the call. If you need your project on particular dates, make sure to get in touch sooner rather than later.
If you don't find a matching date in the calendar, please get in touch, and we will find you an alternative time.
What happens during and after the consultation?
We get to know each other, your reasons for contacting us, and answer all questions you might have about professional organizing or Your SPACE service
We look deeper into your project needs via a virtual walk through the problematic areas to determine the approximate amount of work needed on the project.
We discuss all practicalities connected to your particular project, such as times, finances, and logistics.
You will receive a project proposal email based on our call with a week to accept or decline the offer.