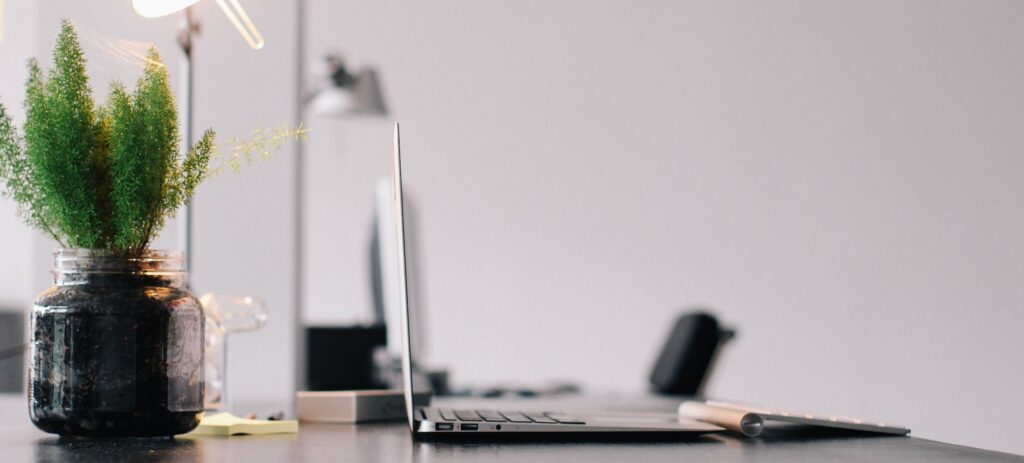 Are you intrigued, but not sure if I can help you? Let's talk!
It's free and non-obligatory and takes only 30-45mins.

*If you don't find any suitable time in the calendar, message me, and we will find you an alternative time.


What happens during the consultation?
We get a chance to meet each other. You can ask me all the questions you have about professional organizing, my service, and myself.

I would like to know what got you interested, and what kind of help do you need. You can virtually walk me through your problematic areas, so I can take notes.

If you are keen to work on a project with Your SPACE, I will send you a project proposal. I will choose the most suitable service for your needs and budget. After receiving this proposal together with the terms and conditions of my service, you will have a week to decide and confirm it.