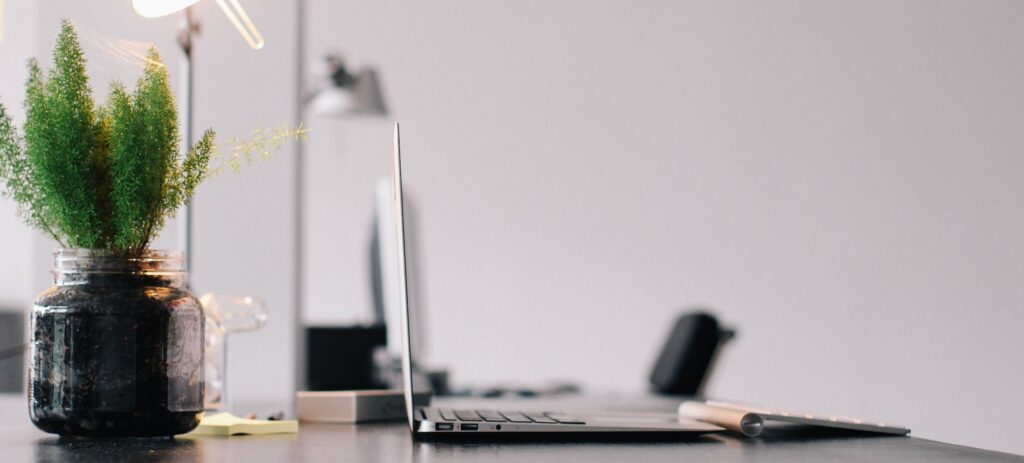 Are you intrigued, but not sure if I can help you? Let's talk!
It's free with no commitment and takes only 30-60mins.

*If you don't find any suitable time in the calendar, message me, and we will find you an alternative time.
PLEASE NOTE:
THE WAITING TIME FOR PROJECTS MIGHT BE UP TO A MONTH FROM THE CALL.
MAKE SURE TO BOOK YOUR CONSULTATION EARLY ENOUGH IF YOU NEED YOUR PROJECT ON PARTICULAR DATES.
What happens during the consultation?
We get a chance to meet each other and find out if we're the right fit. You can ask me any questions you have about myself, professional organizing, and the service.

I am interested to know what are your ideas, expectations, and needs for your space. The call is on video so you can virtually walk me through the problematic areas, and we can assess the size and needs of the project.

After getting to know each other and your space, we discuss finances, dates, and details connected to your particular project. Upon the call, you will receive a Project Proposal email with a summary of our conversation and a deposit link to secure your booking. You have seven days to accept or decline the offer. Regardless of your decision, this call is free of charge.