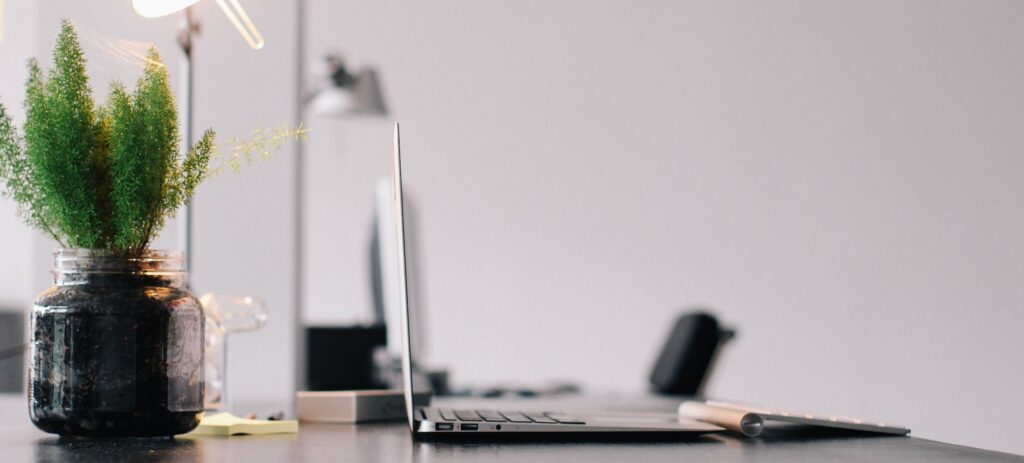 Are you struggling to find the time, motivation, or structure to declutter and (re)organize your home or workspace? Our virtual organizing services are here to help you get on track and stay accountable to your goals.
With 1:1 online consulting, you'll receive tailored guidance, professional advice, and support to positively change your environment. We'll work together to create a strategy that works for you by breaking down big projects into manageable tasks. Keeping you focused and motivated.
But organizing isn't only about practical solutions. I also offer emotional support and teach you how to overcome decluttering barriers, procrastination, or habits that hold you back from creating a more supportive space for yourself and those close to you.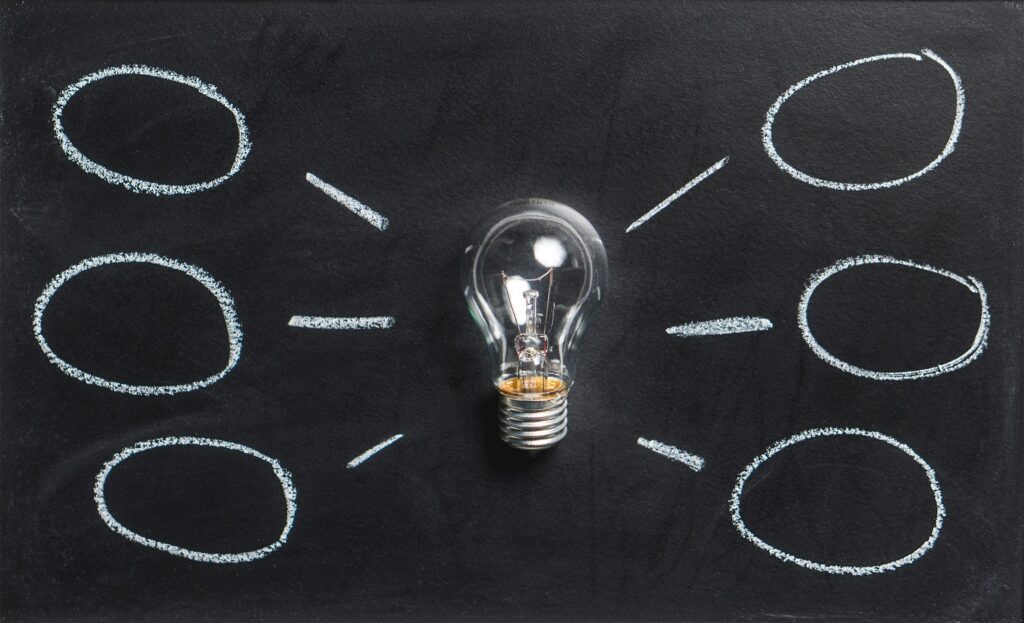 During our FIRST CONSULTATION PACKAGE, we'll discuss your organizing goals, style, and challenges and determine the number of additional calls you'll need to achieve your desired results. Then we can get straight to the strategy. From setting up a productive home office to decluttering paperwork or preparing to move, I can help you tackle many projects with the same strategies we apply for our in-person services.
Through our ADDITIONAL CALLS, you will gain momentum and accountability while learning life-long skills. How to create and maintain a space that is made for you and your lifestyle, with your personality in mind.
All calls are a mix of strategizing and actual hands-on work, depending on the nature of the project. All will be done via a camera with the support of photos and email guidelines.
So, are you ready to take control of your space and get the support you need to make lasting and maintainable changes? Book your first virtual organizing call and start transforming your space and your life! If you live in the Netherlands and are unsure between the in-person and online choices, you can always get in touch first.
FIRST VIRTUAL CALL
In-depth introduction questionnaire
75 min video call with Lucie (15 min for introduction + 60 min of online consulting)
Recording of the consultation so you can come back for advice anytime you need
Post-meeting strategy email with clear to-do and future guidance
Lifetime access to our ever-growing Decluttering & Disposal Manual
Accountability and message support for two weeks after the session
15 min of a follow-up call
ADDITIONAL CALLS
Additional 60+ min calls with Lucie (regular or single)
Recording of all calls
Accountability and message support throughout the whole project
Strategy & to-do e-mail for each project week
15 min of a follow-up call is moved to the back of your project
PURCHASE AND SCHEDULE YOUR CALL
WHAT DID OUR CLIENTS SAY