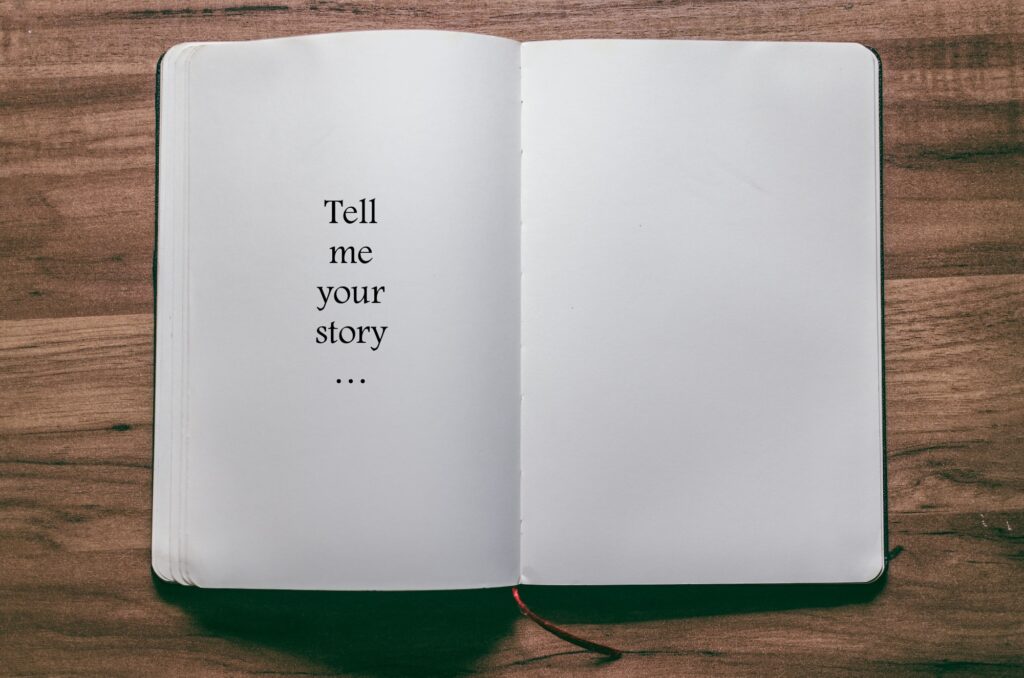 Phone and Whatsapp: +31 6150 98 660
E-mail: hello@yourspacebylucie.com
Web: www.yourspacebylucie.com
Amsterdam
KVK-nummer: 73991228
BTW-nummer: NL002473049B5
---

Don't miss the live chat!
If you see the red chat button on the bottom right of your page, it means I am online.
You can chat and ask questions right away!
Otherwise, reach me through the contact form below or on Whatsapp.
---
Would you like to receive updates, special offers and organizing tips into your mailbox? Then you can subscribe for my monthly newsletter.