Hello, my name is Lucie, your professional organizer and decluttering coach in Amsterdam and the surrounding area of Haarlem and Haarlemmermeer.
My mission is to bring awareness to how your environment directly impacts your life, and how optimizing it can help you gain more efficiency, productivity, and happiness.
I help my clients and followers achieve a more organized life, in which they can focus on what really matters without the distraction of a chaotic environment.
Are you ready to get more organized? Get your free tips from my blog and newsletter, or hire me for online or on-site professional help.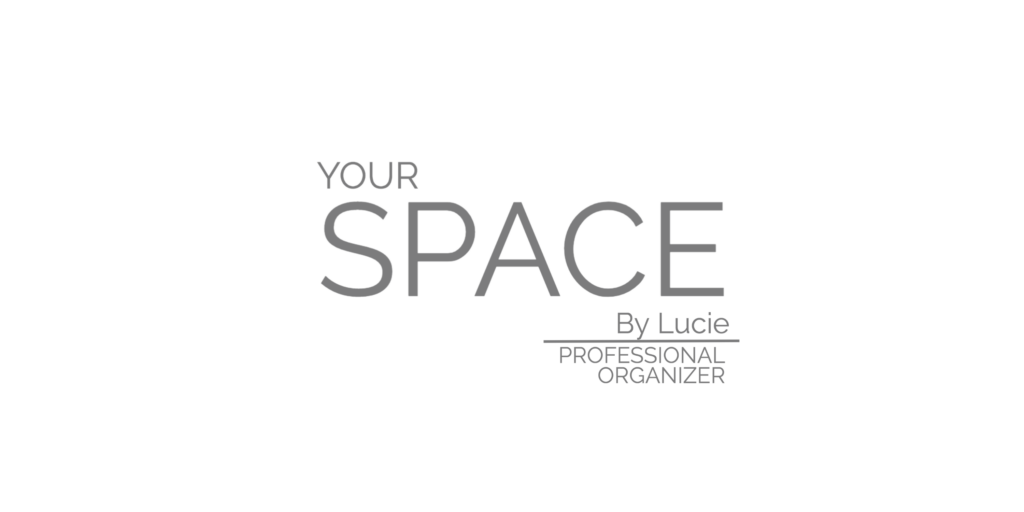 For tips, offers, and updates, sign up for my newsletter
If you're interested to hire me, let's start with your free video consultation
To get to know me, or for any other inquires, please message me