We are professional home organizers based in the area of Amsterdam, and Nord Holland in The Netherlands.

We help our clients reclaim precious space in their homes or businesses, create organizational systems that are time-saving and easy to maintain, and bring harmony to their environment so it energizes and nourishes all members of the household.
To achieve our goal we provide diverse ideas, mental and emotional support, hands-on help, and any research and logistics needed. Our approach is educational so our clients are empowered to keep their space tidy and organized for a long time.
We pride ourselves to approach all our clients with a non-judgemental and compassionate attitude, taking you from wherever you are to wherever you wish to be.
Not in The Netherlands? Please view our online work offer.
What we offer
"We help You to create & maintain an organized, clutter-free, and welcoming home so You can reduce stress, have more inner peace & win back Your time"
The main work of Your SPACE by Lucie is decluttering, organizing, and storage solutions following our proven Your SPACE home organizing process™.
Our 'on-site' service is conducted in person at the location of your choice.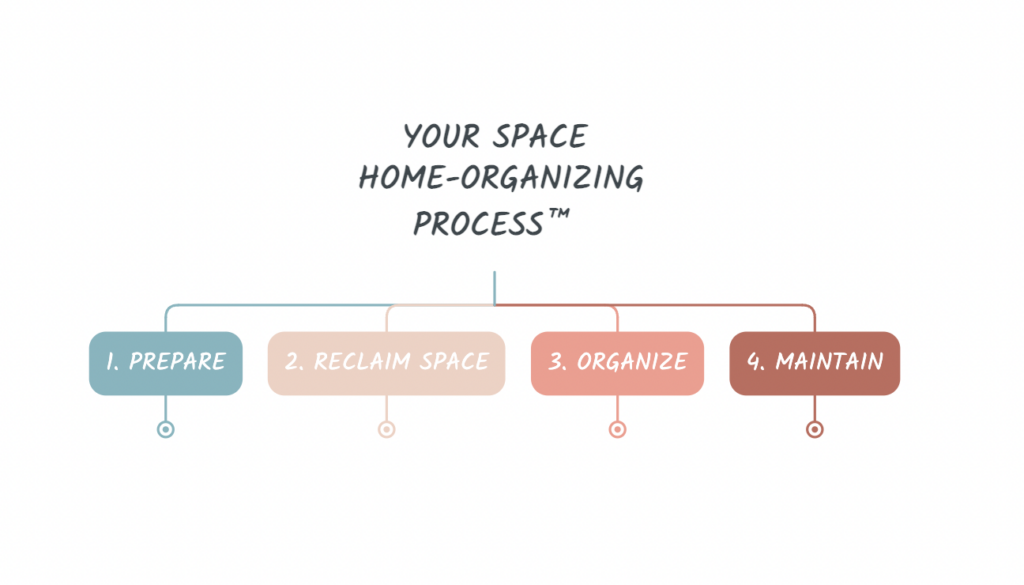 Our Goals for You
Create an organized, clutter-free, and welcoming home that you are proud of
Understand where your clutter came from and know how to prevent it
Keep your home tidy and organized for a long time whether you live alone or with others
Reduce stress and overwhelm & gain mental peace and relaxation in your own home
Win back the time you spent tidying up and enjoy doing meaningful things
Our team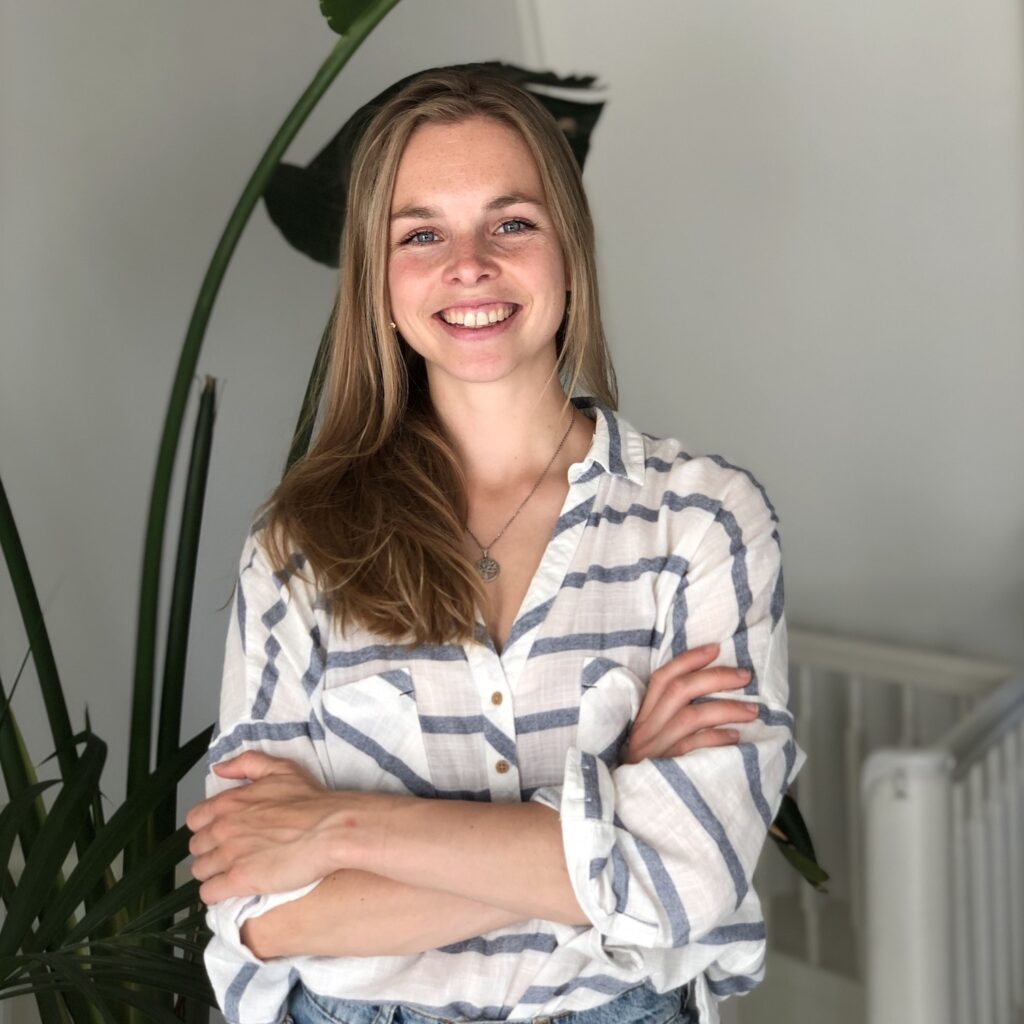 Lucie
Organizing & Decluttering Coach
Founder of Your SPACE by Lucie
Creator of Your SPACE Home-Organizing Process™
Member of the Institute for Challenging Disorganization (ICD)
Background in Somatics and Yoga Therapy
Specialty in organizing with neurodiverse, organizing with kids, and providing hands-on storage solutions
Featured on 'Shift With Shubhra' podcast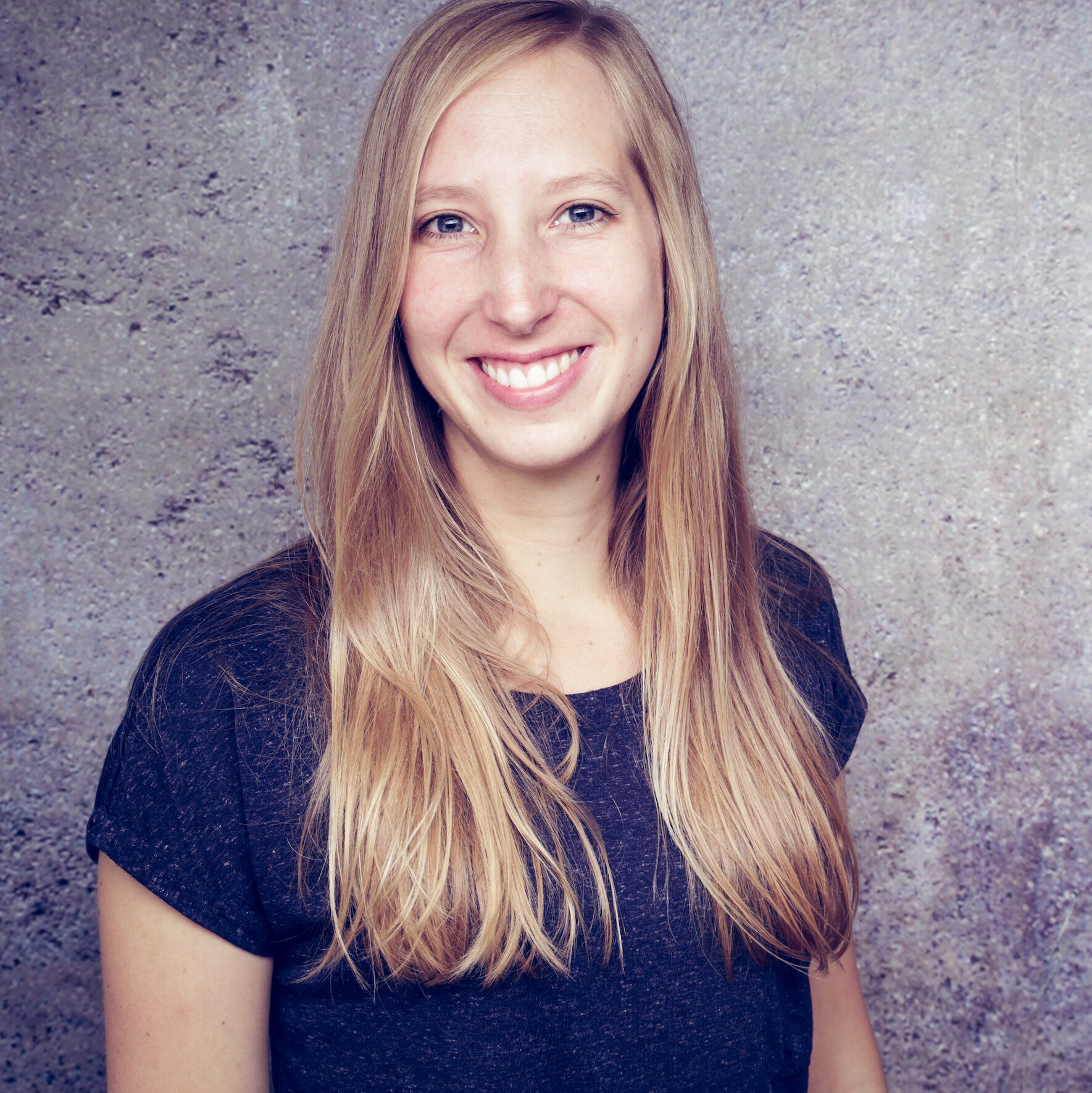 Christina
Organizing & Decluttering coach
Trained in Your SPACE Home-Organizing Process™
Background in Physical Therapy
Naturally talented organizer
Specialty in high-aesthetics organizing and product research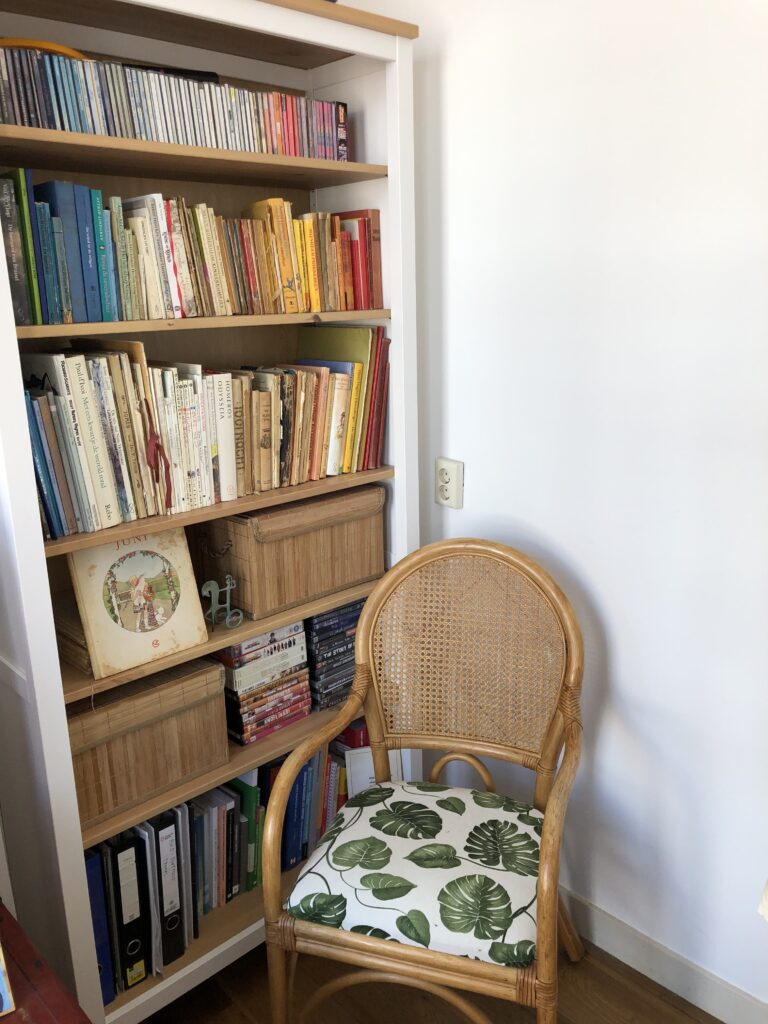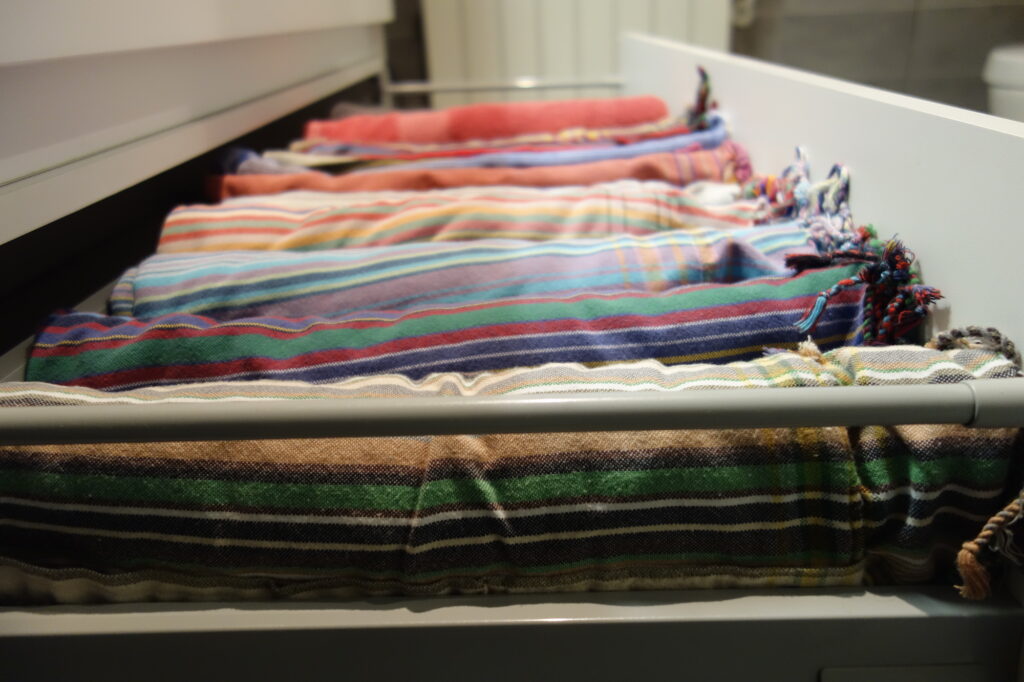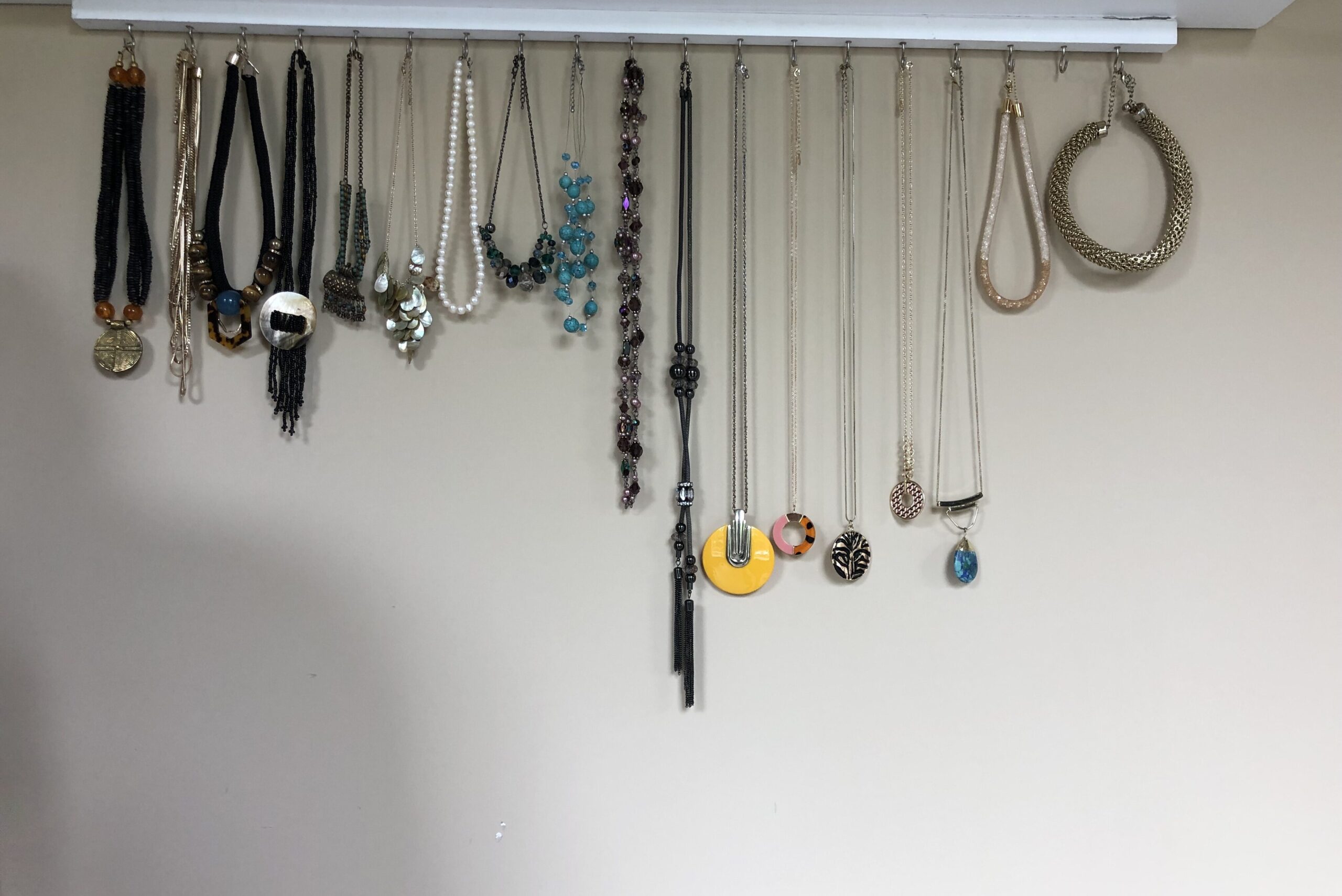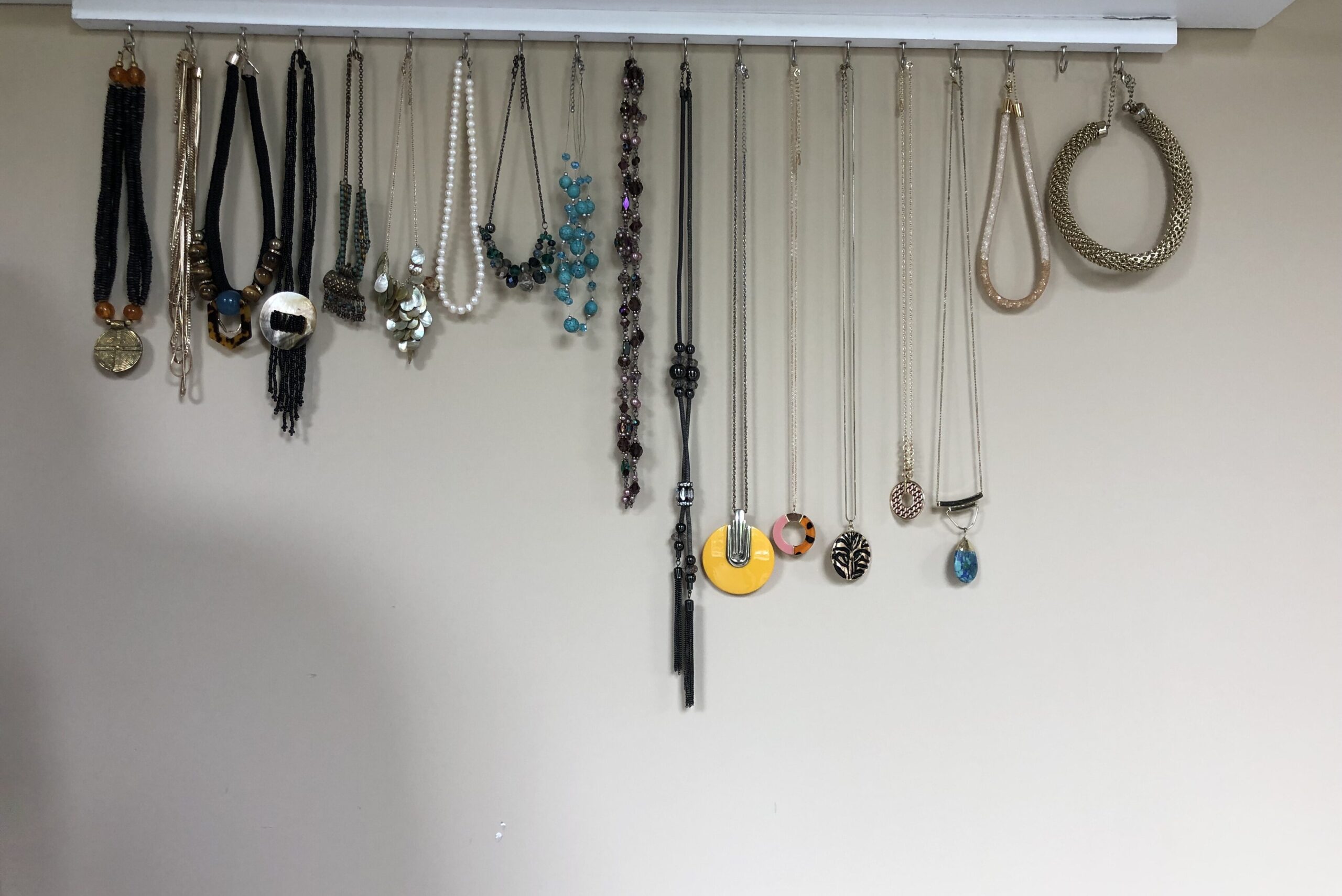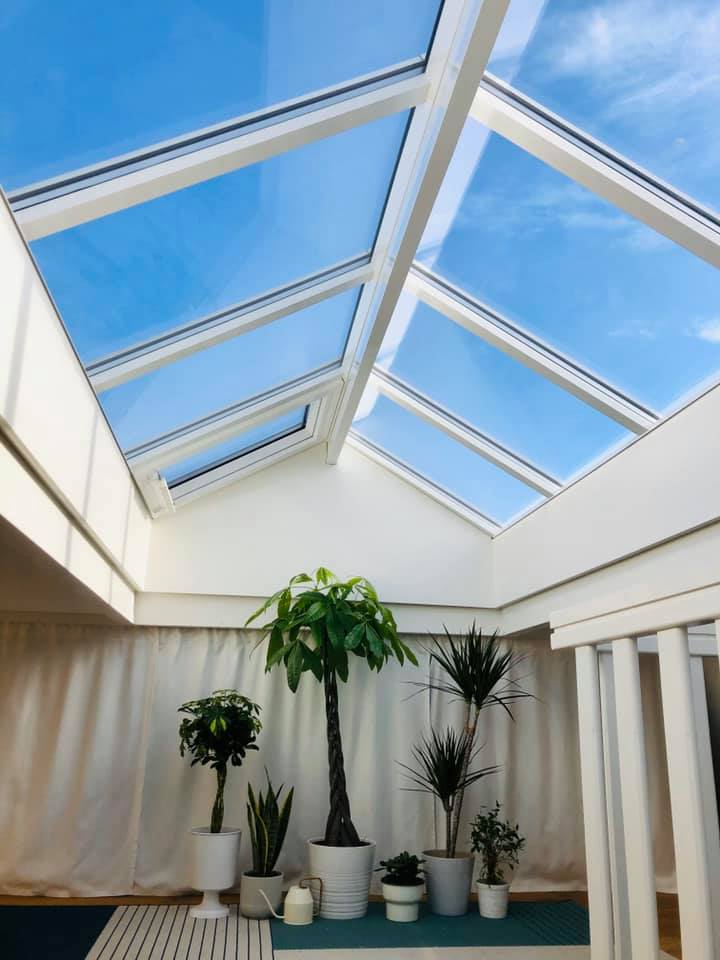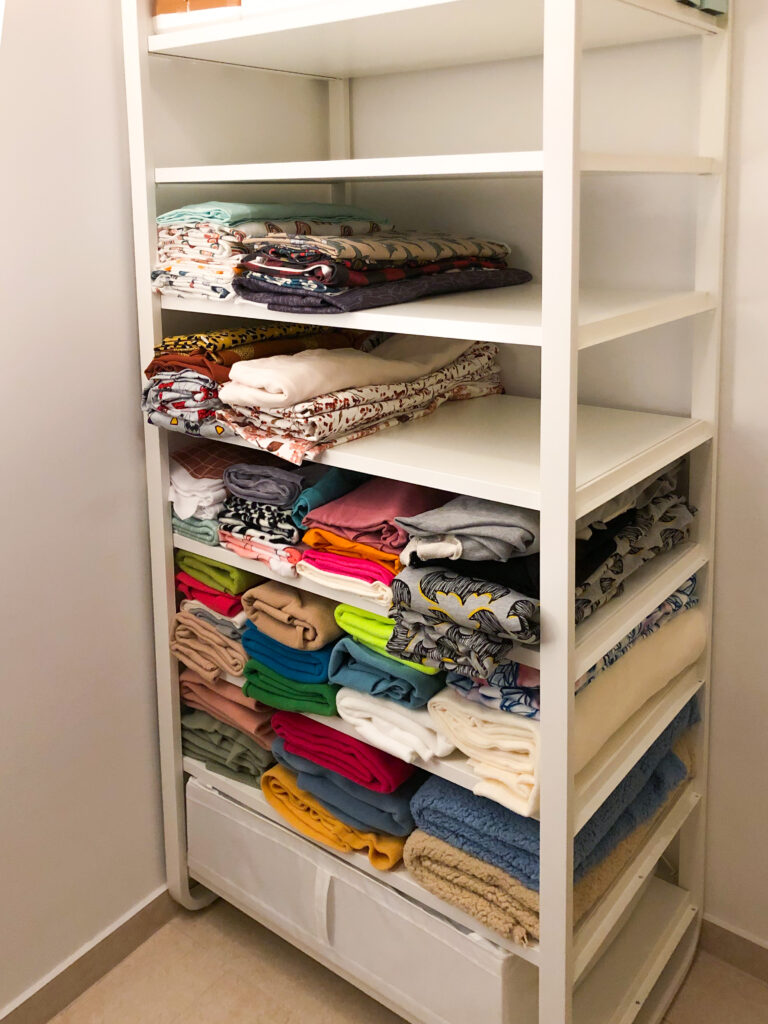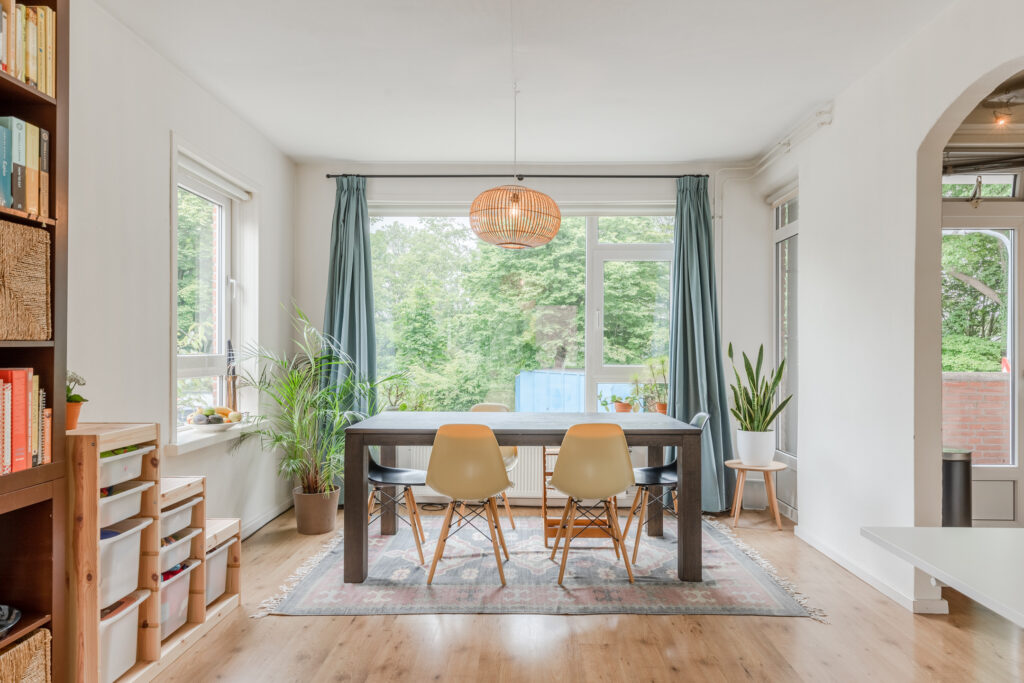 For more photos and a portfolio of our work, visit our social media!