"We help You to create & maintain an organized, clutter-free, and welcoming home so You can reduce stress, have more inner peace & win back Your time"
The main work of Your SPACE by Lucie is decluttering, organizing, and storage solutions following our proven Your SPACE home organizing process™. The service is conducted in person at the location of your choice which we call 'on-site projects'. The specific examples of onsite projects are described at the bottom of this page.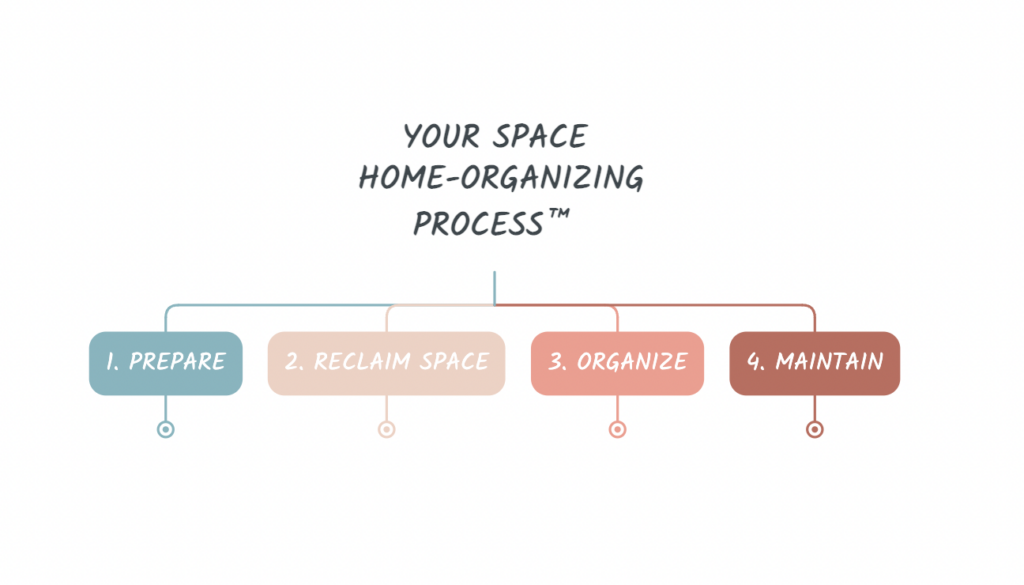 What you get:
Free Consultation Call
Free 30-60 min video call to hear your needs and assess your situation
An in-depth questionnaire to make you reflect on your situation and your wishes for home-organization
Tailor-made Proposal
Tailored project proposal developed for you: based on your needs and wishes, considering your time availability and budget
We offer the possibility to work with one or two organizers at once depending on your needs and how fast you wish to move
Choose between full sessions of 6hrs or half sessions or 3hrs to suit your time frame and energy levels
PDF covering how to prepare for a project physically and mentally
On-Site sessions with your organizer
In-person hands-on collaboration with your organizer(s) to declutter, organize, and create your ideal home based on your personality & your lifestyle
Your organizer provides you with a plan of action, project management, and practicalities so you can fully focus on the task at hand
We will follow Your SPACE home-organizing process™ in full, or only for the steps needed for your specific project
You may receive in-between sessions assignments to learn how to organize and declutter independently and feel greater personal accomplishment
Off-site Storage Solutions & Home Organizing Products*
For projects needing new storage solutions, furniture, or a variety of organizing products, we can fully take care of the product research, shopping & orders, following your aesthetical preferences and assigned budget
Support & Maintenance Strategy after your project
We create your custom 'Home Manual', so you and your home members can easily maintain all the systems, and enjoy organization for a long time
Lifetime access to our ever-growing Disposal & Useful Services manual on Google Drive
Free message support throughout the project and one month after finishing providing you with guidance, advice, or accountability so you can accomplish your goals
Follow-up e-mail for accountability a month after your project finishing
Video consulting* possibility to provide you with regular support and accountability to foster better organizational habits (suitable for clients with chronic disorganization)
*Optional paid add-ons
rates For on-site projects
Your SPACE projects are billed per session. The number of sessions is assessed during our consultation and specified & confirmed via a project proposal.

We invoice 50% of your booked sessions up front (up to 500€) and the remaining amounts after your sessions.
| | |
| --- | --- |
| Price per session (6hrs) | € 330 |
| Price per session with two organizers | € 600 |
| Price for 1/2 session (3hrs) | € 165 |
* PGB holders can get their projects reimbursed by the SVB.
* Unemployment discounts apply after personal assessment


rates for adDITIONAL work
Some projects might need more extensive work, such as research, shopping, handiwork, or virtual coaching. Any of these services are added upon mutual agreement.
| | |
| --- | --- |
| Offsite work | €40/hr |
| Video consulting | €40/hr |
| Overtime rates (In-person work for over 0.5hr overstay) | €55/hr |
All prices stated on this website are inclusive of VAT for private persons.
For business services, we charge the same amounts exclusive of VAT.
---
Specific on-site projects and offers
Residential organizing and decluttering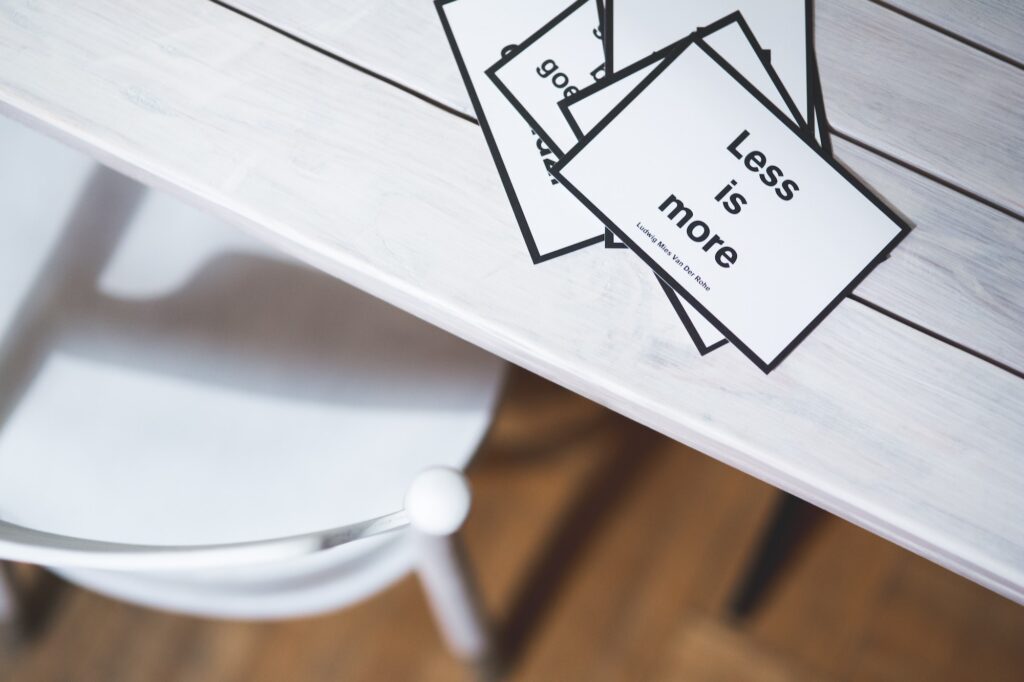 Chaotic kids' rooms, overflowing attic, messy kitchen, or a whole house disaster. Sounds familiar?
Whether you have too little space, too much stuff, or just a non-functioning system in your home, residential organizing is for you.
We look at your stuff, space, and habits with a fresh pair of eyes. Then we get to work side by side decluttering, organizing, and optimizing your environment to serve both your needs and your lifestyle. We find the most optimal organizing solutions and establish methods to maintain order in your home in the long run.
With our professional experience and training, we will assist you mentally, physically, and emotionally to ensure, your project reaches its desired goal. 
Spaces with Chronic Disorganization
Common reasons for chronic disorganization are neuro diversities (such as ADHD, ADD, autism, and others) or mental health complications (such as depression, anxiety, hoarding tendencies, and others) that impair parts of executive functioning.
Lucie is educated by the ICD to work with chronically disorganized clients, and assist them in developing organizational systems that are corresponding to their needs and habits.
Our sessions are very similar to residential organizing and decluttering. We work side by side to create simple coherent systems between stuff, space, and habits, although our sessions will be more time considerate, and usually demand fewer homework assignments, more individual support, and longer-term collaboration.

For severe or chronic cases that need financial assistancer, we may apply for financial help via the PGB scheme.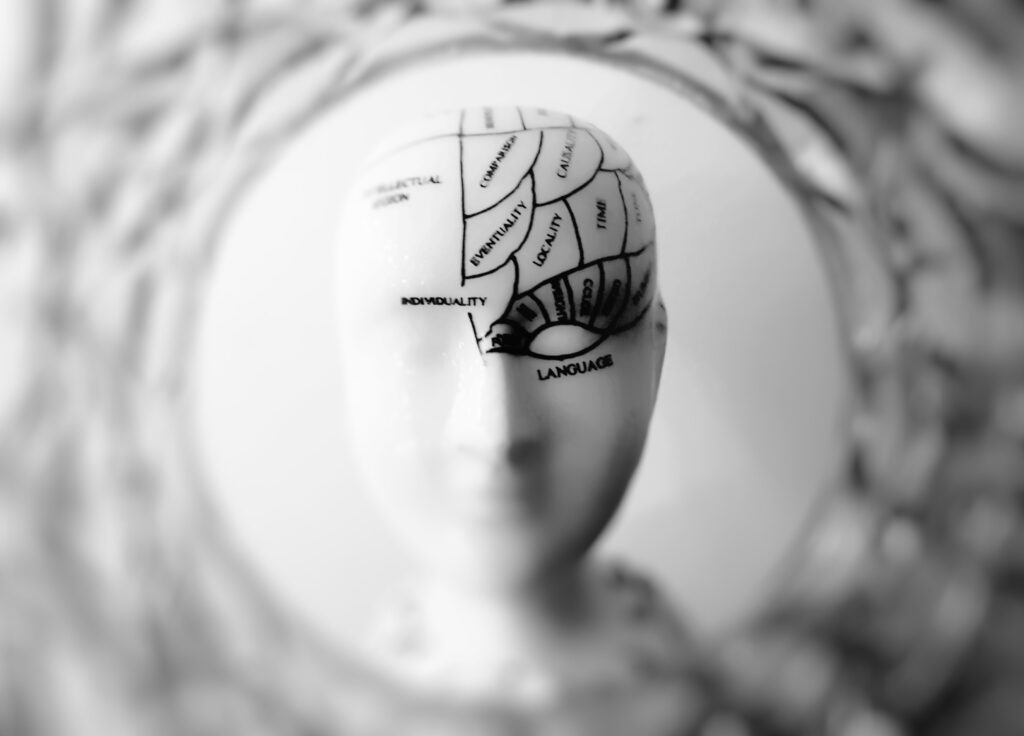 Relocation Help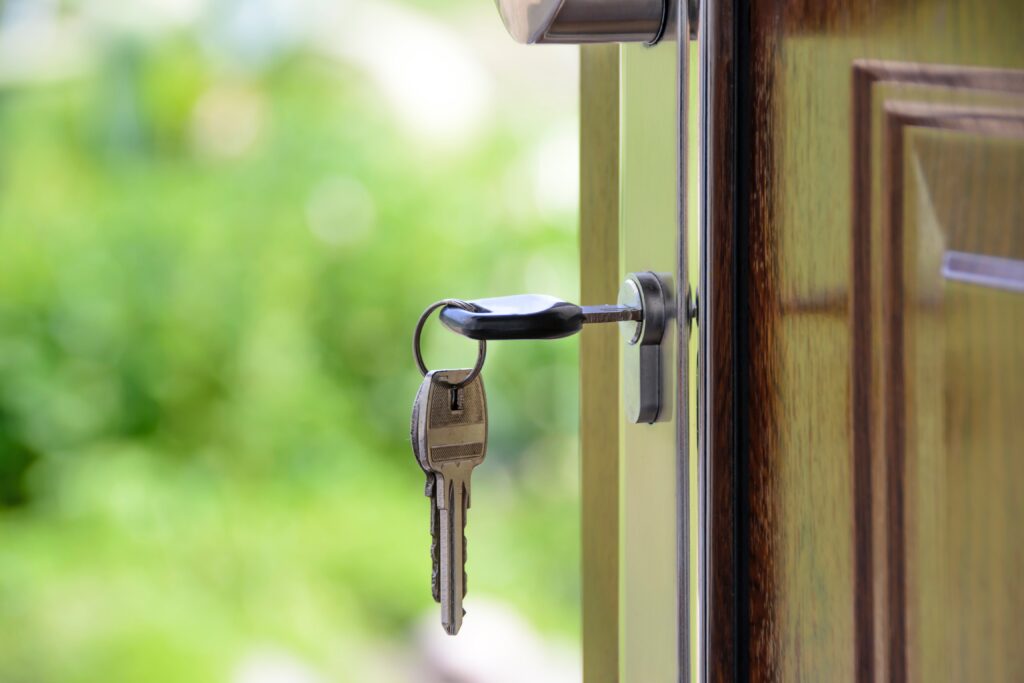 Whether you are in preparation for moving or in a process of settling down in your new house, there tend to be neverending to-dos.
Your SPACE can assist you with a team of two organizers to make sure you breeze through your relocation process.
Anything from downsizing and categorizing stuff before moving, packing, and unpacking boxes, to establishing a proper organizational system in your new destination.
Together, we ensure, that your moving process is complete, and you don't have to face any more boxes for months to come.
Decluttering and Staging your House before Sale
Houses that are decluttered and staged have a higher chance of selling easier, faster, and with added value.
It's important to show buyers the real potential of your house and give them space to envision themselves living there.
In our session, we'll declutter your house to make it feel lighter and more welcoming for estate photography and showcasing.
On top of it, you will be ready for your own move, ready to showcase your house without hours of tidying up before every viewing, able to fix and improve your house with more space around for work and enjoy less stress with more sense of control.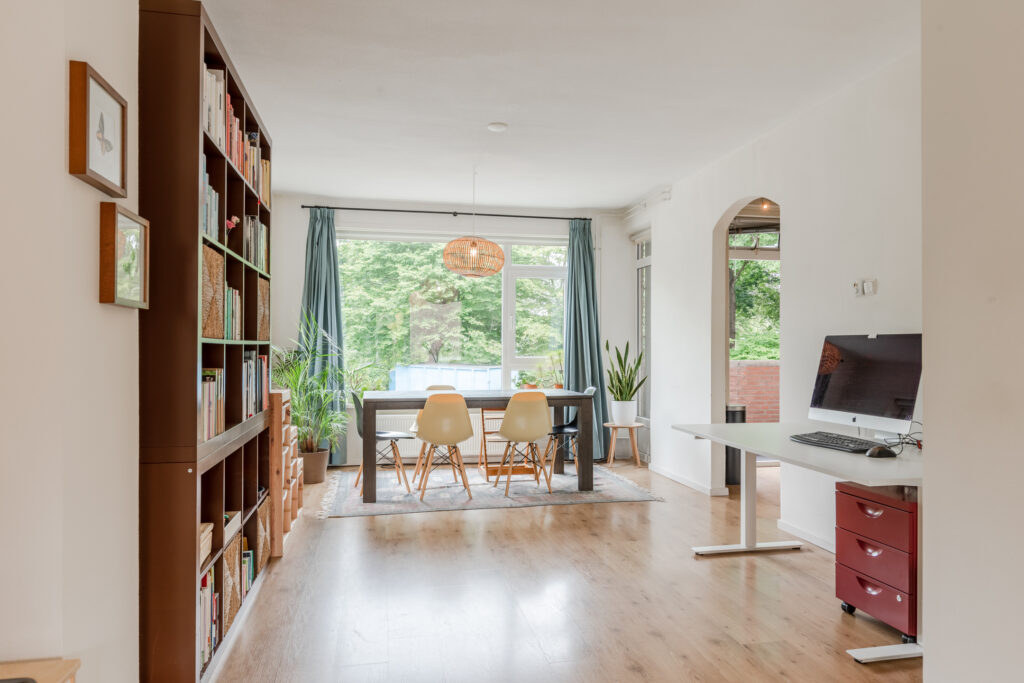 Organization & Interior design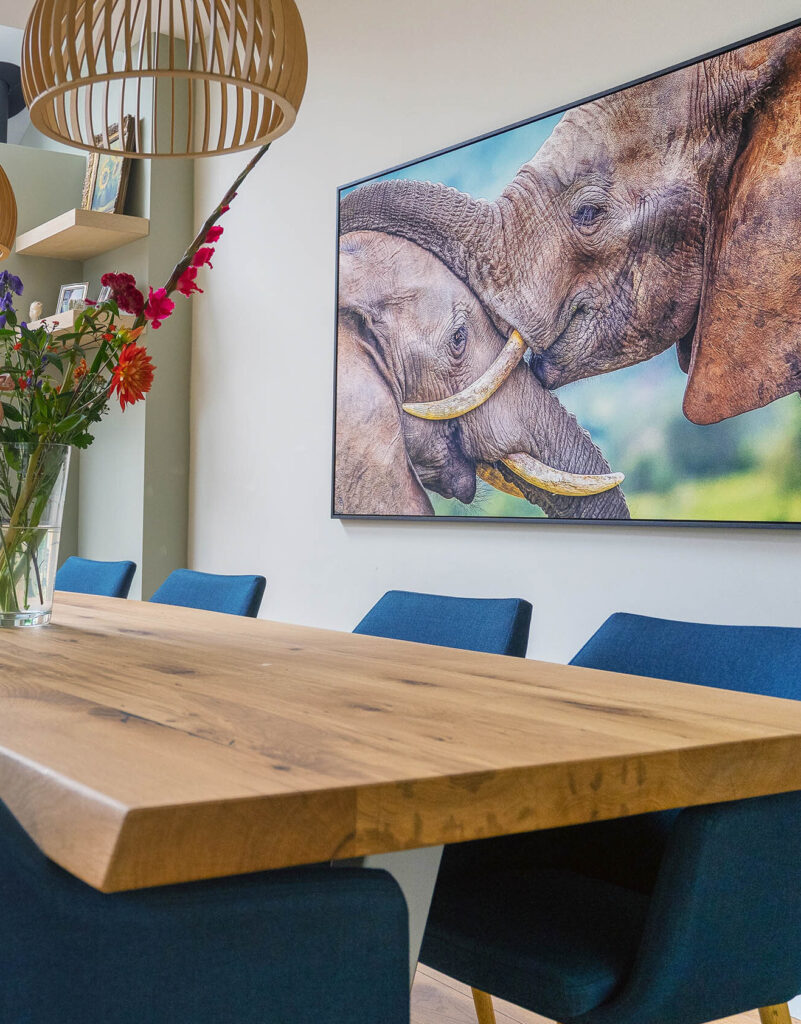 Lucie of Your SPACE by Lucie and Tiffany of UNiON Interiors have come together in collaboration to provide clients with a combination of design and organization.

The two services work hand in hand to completely remake your space. The result is a lighter, calmer, and visually exciting living with tailored organizing solutions!
We offer a free 1hr in-person consultation to take your brief and explain how we can help you.
For inquiries, please contact us.
*Different charges apply!