Your SPACE gift vouchers
Thinking about an unusual gift for your loved ones?
How would it be to GIVE SPACE, PEACE OF MIND, AND BETTER ORGANIZATION?
Such gains were rated by my previous clients as the top three outcomes of their remakes!
So why not try to give more space rather than more stuff?
Simply purchase a voucher for private sessions with a professional organizer!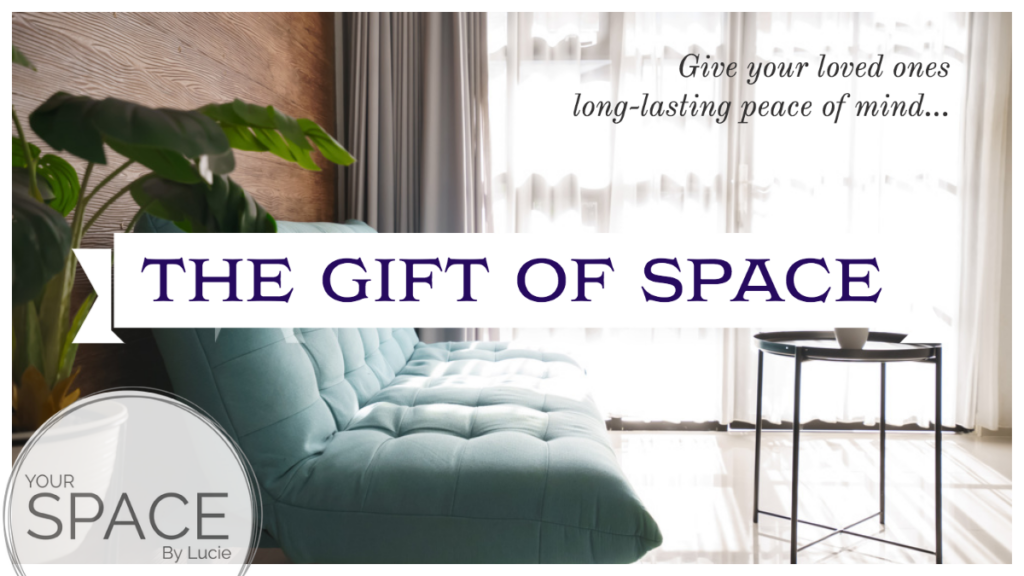 The purchase and redeem process:
1. Choose the package size (do you need help with that? Contact us)
2. Purchase your voucher and receive a confirmation e-mail with your order number
3. Personalize: add a name, message, and the shipping address
4. Receive the voucher via a post at your given address
5. Redeem: The voucher receiver can redeem the voucher at any time by following the instructions on the voucher. As a part of the redemption, we'll set up a virtual meeting to talk about the project specifically.
specifications
Please, allow one week for the physical voucher to arrive at your given address!
The validity of the voucher is one year from the date of the purchase!
To change or return your gift, you must do so within one month of the purchase!
Showing all 6 results