Many of us discovered "The life-changing magic of tidying up" from Marie Kondo and felt this is the final answer to our home organization.
Perhaps you devoured the book, watched the Netflix series, and started with the practice: Decluttering your possessions by recognizing what sparks the inner feeling of "joy" vs. what no longer makes you happy.
When Marie Kondo guides us through the decluttering and organization of her first three categories (1. clothing; 2. books; 3. papers), we get hugely excited about the neat wardrobes, bookcases, and office tables. Triumphant and invincible, we imagine our whole house perfectly tidy… Until we discover the 4th category: KOMONO – simply translated as MISCELLANEOUS!
Past Komono, there is only one category left which is sentimental items. And so we are left to declutter over 50% of our possessions in that one category that doesn't seem to cover everything.
This is the point where many people get discouraged: "I lost momentum. There are the kids' toys, boxes of wires, an overflowing pantry… Where shall I start?"
I have been figuring out this answer for years after being contacted by the many Konmari fans who run into the "Komono wall."
Ultimately, everyone has a different lifestyle coming with different stuff, but after dozens and dozens of houses, I FINALLY identified, categorized, decluttered, and ORGANIZED KOMONO.
Instead of 1 enormous category, these are the eight manageable categories I tend to go for. Go through them one-by-one in your own time, just like you would with the other Konmari categories.
1) Kitchen – Food, food-prep, food-serving, food storage, and kitchen paraphernalia.
2) Bathroom – Hair products, body products, face products, make-up, accessories, kids care, textile, self-care & health
3) Kids – Toys, board & e-games, (activity) books, arts & crafts, school-related items, "treasures," and baby stuff
4) Electronics – CDs/DVDs (or other older formats), appliances & gadgets, manuals, wires & cables,
5) Household maintenance – Batteries & lightbulbs, tools, building materials (like spare tiles, paint, but also screws, etc.), house cleaning, gardening, car, and other open house projects
6) Aesthetics – Art & photography, seasonal decor (such as Chżristmas, Easter props, etc.), candles & decor, valuables & collectibles, display souvenirs & sentimental
7) Free-time activities – Adult games (e-gaming, social, outdoor…), sports (winter, summer, all-year, indoors), crafting, gifts & wrapping, outdoors (camping, picnic, etc.), special hobbies, interests & personal projects, pets
8) Work-related items – Home office, professional props, equipment, etc.
If there're any categories you're missing, feel free to let us know in the comments and co-create the list together!
Do you need more PERSONALIZED TIPS AND SOLUTIONS FOR YOUR PARTICULAR SITUATION?

I offer virtual organizing sessions via 1:1 online consulting!
Check it out if you want tailored strategies, personalized guidance, accountability, and more to aid your home-organizing project.

I hope to see you on the camera 🙂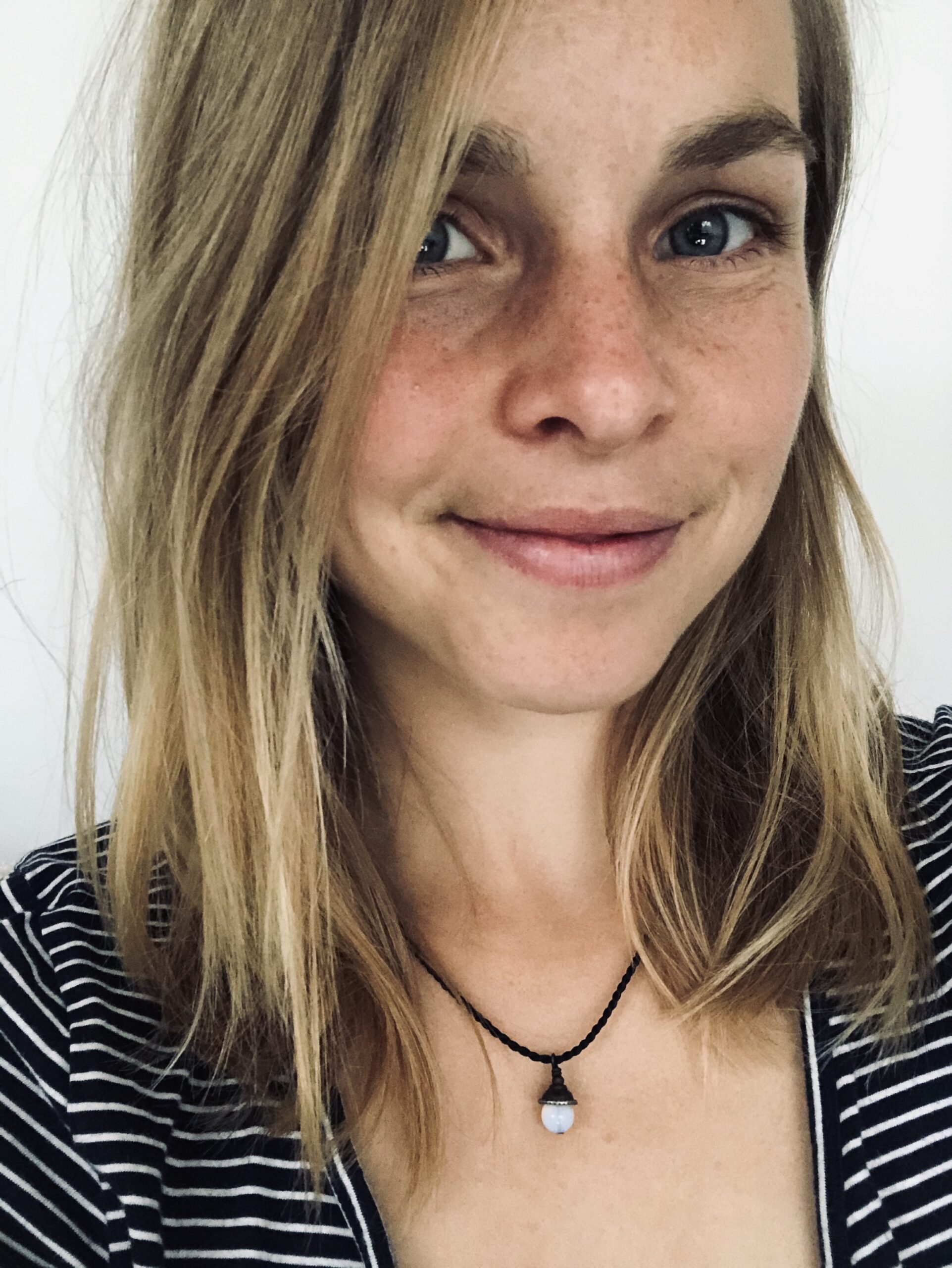 Article by Lucie Krobova
Founder of Your SPACE by Lucie
Professional Organizer
Amsterdam, NL